Do better than a new sweater with our VERY MERRY holiday gift guide.
Everywhere they go, they turn heads. These pieces were selected for living style icons who had followers long before anyone ever uttered the word "influencer."
---
FOR THE WORKAHOLIC WHO NEEDS A BREAK:
They've conquered the boardroom, but what about the beach? These playful pieces were selected for anyone who needs a daily reminder to step away from the Inbox.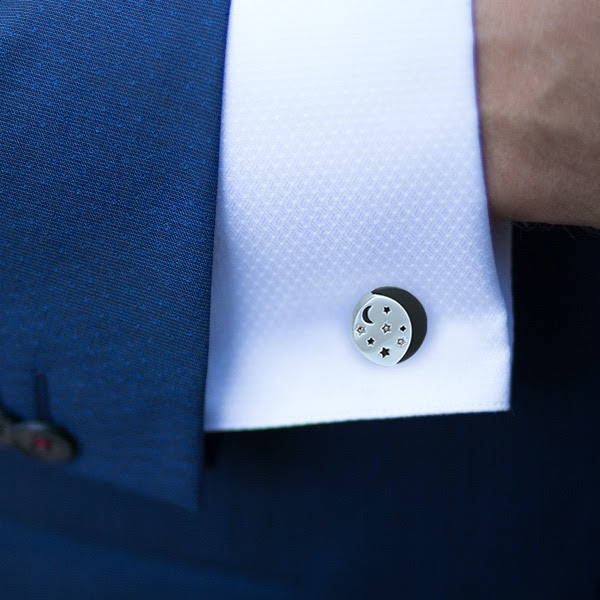 ---
No matter the event, their name is on the list. The styles in this collection were selected for party starters who work hard and play harder.
---
FOR THE INTERNATIONAL JETSETTER:
Frequent flyer is an understatement. These pieces make perfect gifts for globetrotters who are always in the middle of planning their next adventure.
---
They live to run wild. These pieces celebrate Earth's wonders and were selected for anyone who feels most at home in the great outdoors.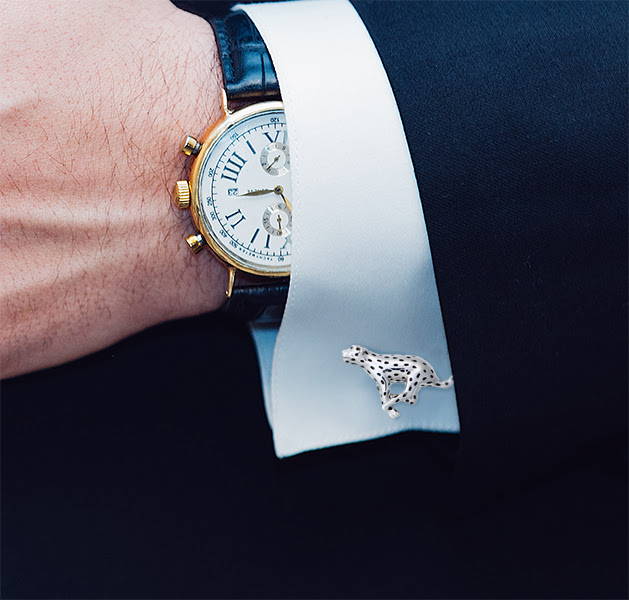 ---
---